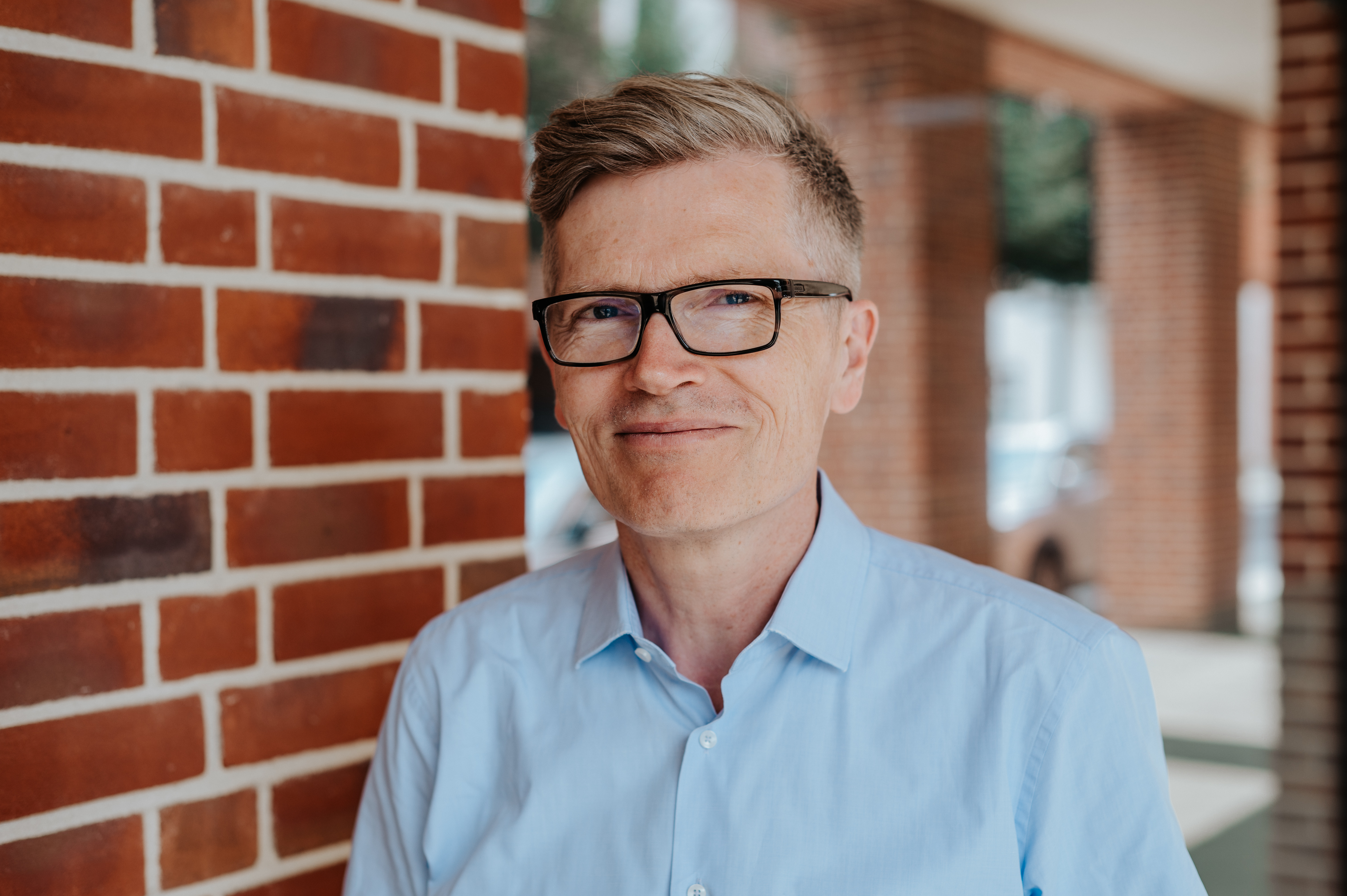 25 years experience in the mobile telecomms industry
IOTECC was founded in 2015 by Friedhelm Rodermund, a senior consultant with a focus on mobile communications and IoT standards, and related patents.
Friedhelm ("Fred") held various leading roles in the development of key standards for mobile telephony and mobile data across standards development organizations such as 3GPP, ETSI, GSMA, OMA and oneM2M. He has been one of the initiators of the popular IoT standard "Lightweight M2M (LwM2M)".
He holds several patents, has published numerous articles and has contributed to various technical books.
He acts as an independent consultant advising on aspects of mobile technology, IoT and related IP. He serves frequently as an expert witness for patent infringement and validity actions.
Friedhelm works with selected partners - individual experts and companies - to address the needs of IOTECC's clients.
Friedhelm Rodermund vita
Since 2015: founder and CEO of IOTECC, mobile communications (2G-5G)/IoT standards and patents
2005-2014: Vodafone Germany/Vodafone Group R&D, senior standards strategist: mobile broadcast, device management, M2M/IoT; OMA DM vice-chairman, leading innovation projects
1998-2004: ETSI (France), supporting launch of 3GPP, 3G standards development
1993-1998: Mannesmann Mobilfunk, radio network test project manager, GSM (2G) standards development
1993: RWTH Aachen (Germany), NTH Trondheim (Norway), master in telecommunications engineering (Dipl.-Ing.)
Clients (selection)
Mobile telecommunications, video/VR and IoT consulting
castLabs GmbH
Cumulocity GmbH
Diehl Metering GmbH
Metasphere Ltd.
PROvendis GmbH
Vodafone Group Plc.
Patent consulting
Baker Botts LLP (law firm, US)
Bayes PLLC (law firm, US)
Boies Schiller Flexner LLP (law firm, US)
Cohausz & Florack (patent law firm, Germany)
DLA Piper LLP (law firm, US)
Erise IP P.A. (law firm, US)
Finnegan, Henderson, Farabow, Garrett, & Dunner LLP (law firm, US)
Fish & Richardson, P.C. (law firm, US)
Gibson, Dunn & Crutcher LLP (law firm, US)
Greenberg Traurig LLP (law firm, US)
King & Spalding LLP (law firm, US)
Kirkland & Ellis LLP (law firm, US)
Klarquist Sparkman LLP (law firm, US)
McGuireWoods LLP (law firm, US)
Orrik Herrington & Sutcliffe LLP (law firm, US)
Sidley Austin LLP (law firm, US)
Wildanger Kehrwald Graf von Schwerin & Partner mbB (law firm, Germany)